Win the real estate race with technology-driven solutions from LiquidSpace.
Turbo-charge your ability to service small, high-growth companies by driving clients to our network for flexible, short-term workspaces.
Adjust Speed: We help your clients now so you can focus on bigger deals. When they're ready for a permanent space down the road, you take the wheel.
Stay Alert: Your personalized broker dashboard has everything you need to know about client referrals, space availability, property details and more.
Finish First: Rev up productivity with powerful tools like messenger and collections, engineered to ensure you successfully fuel client relationships.
72,000
Teams & professionals
5,300
Verified venue partners
LiquidSpace is the largest, real-time network for office space. Built to simplify the discovery and transaction of office space. Our intelligent network infrastructure effectively brings each member of the complex commercial real estate supply chain together, seamlessly connecting growing teams and professionals looking for space, directly with venue partners, space providers, real estate professionals and service providers. The first end-to-end digital platform for flexible office procurement, LiquidSpace combines powerful, technology-driven solutions with real-time space availability across the industry's largest, most diverse marketplace of flexible workspace. Our network eliminates the costs and complexities of traditional leasing and delivers transformative simplicity and efficiency to an incredibly fragmented industry.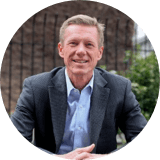 Our corporate clients are increasingly looking for flexibility in their real estate portfolios. The cost efficiencies, term flexibility, rapid time to market and great design that altSpace offers are an exciting and unique option for us to present.
Dan Harvey
Vice Chairman of the Bay Area CBRE Occupier Services Group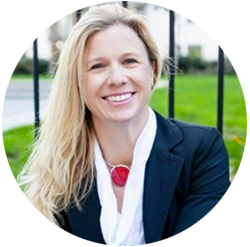 I have been very pleased with the experience I've had with using LiquidSpace to service a client. The interesting thing was that we did things both ways – traditional leasing/subleasing method to find a small plug and play short term space for a fast growing but very young company. At the same time, I put together a collection of spaces that I thought would be a great fit in a better building/neighborhood/build out with maximum flexibility. Our client was not familiar with the idea of LiquidSpace so it was only during our tour of the traditional spaces that we were really able to talk to her about what was right for her right now. Once she understood, she checked out my link and is proceeding down this path. The response was fantastic. She was so grateful to get the help she needed now without settling for something with a 'long tail' she wasn't ready for. 6-9 months from now, she wants our help with a traditional lease. SUCCESS.
Tori Hockersmith
Senior Director, CBRE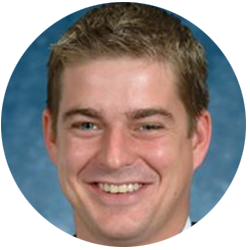 Companies of all sizes are demanding more flexibility within their real estate portfolio, so we have enjoyed collaborating and partnering with LiquidSpace. LiquidSpace provides a platform for us to analyze and recommend flexible office solutions for our clients whether they are looking for new space on flexible terms or are looking for creative ways to monetize excess space. The traditional leasing model is not going away, but LiquidSpace gives us another arrow in our quiver.
Charlie Morris
Principal - Office Tenant Representation
---