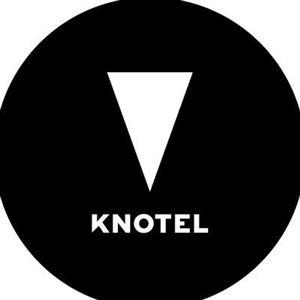 Knotel - 12 West 27th Street
12 West 27th Street, Seventh Floor, Ninth Floor, 12th Floor, New York, NY 10001
1 Follower
Your agile business deserves an agile space. Knotel will find, customize, and operate your ideal office while you focus on your business.

Entire 12th Floor
Price Upon Request
Office Suite for 36
one year min. term
With more than 1.5 million square feet across 70 locations in New York, San Francisco, London and Berlin, Knotel is transforming the way we work with its Agile HQ™ Platform. Making long-term leases a thing of the past, Knotel …
View Details

Entire Seventh Floor
Starting at $39,570/mo.
Office Suite for 40
one year min. term
With more than 1.5 million square feet across 70 locations in New York, San Francisco, London and Berlin, Knotel is transforming the way we work with its Agile HQ™ Platform. Making long-term leases a thing of the past, Knotel …
View Details
Amenities & Services at 12 West 27th Street
Space Types at 12 West 27th Street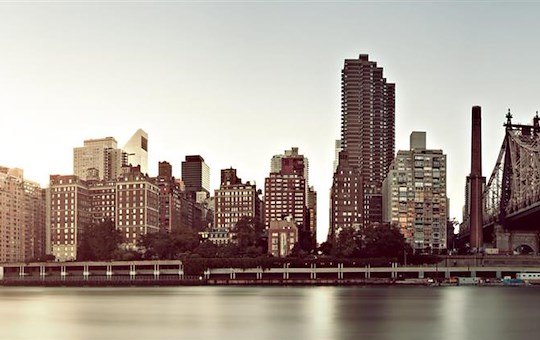 Chelsea brings art and culture; Flatiron is startup central